Lighting Ideas for your home office
There are 2 things you should think about when you are looking for Lighting Ideas for your home office.
Function is important, you need to be able to see what your working on also this allows you to work after dark if you so choose. Next comes Style, lighting is a fun place to add your personality and Lighting is something you need so it might as well be beautiful to look at!
Function=Task lighting
Task lighting is the most important lighting when it comes to your home office. You need a well lit space to work in. 3 ways you can get great task lighting…
recessed/can lighting this is up in the ceiling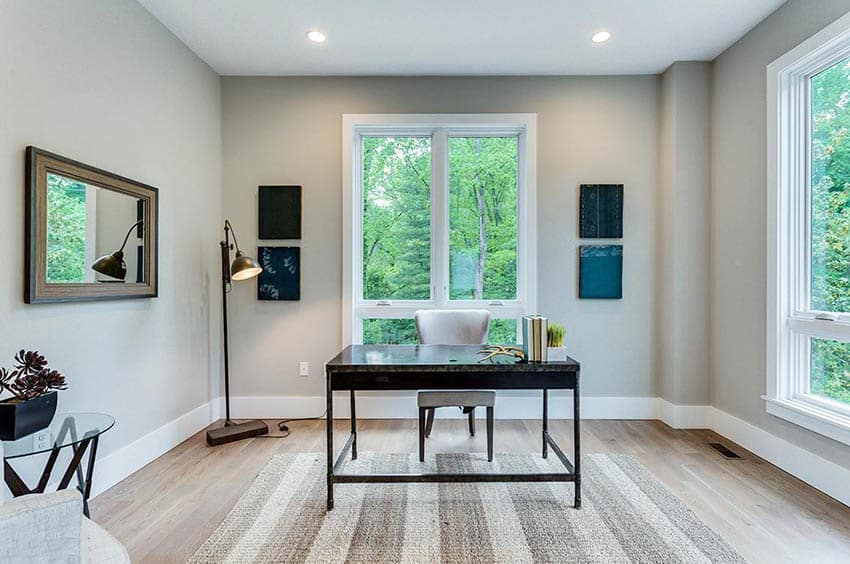 2. desk lamp
3. a floor lamp
Style= Your Personality
You can certainty add your style with the lamps. While the recessed/can lighting is pretty utilitarian.
Here I'm talking about a chandelier this can function, sure and add light but its also a fun way to express your personality.
Here are some fun Ideas…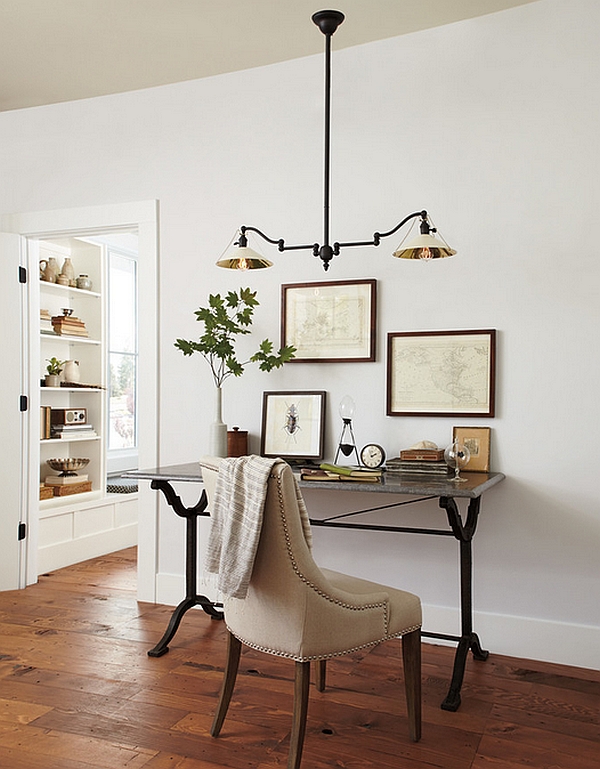 And PLEASE whatever you do don't ever put one of these up..
They look like a boob and even have a nipple, they are out dated and there are so many other beautiful options out there.
If they are up in your home they can easily be swapped out for something that is beautiful and much more stylish.
Let me Help you!
I can put together a functional and beautiful lighting plan and source all of your lighting, I can also schedule an electrician to install everything, so this can be a seamless project for your home office.
Go here to reach out for some help with some Lighting Ideas for your home office.